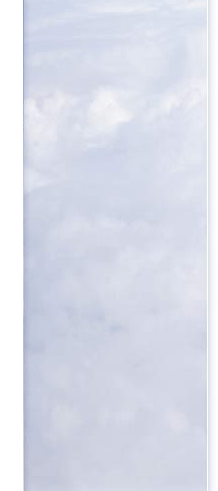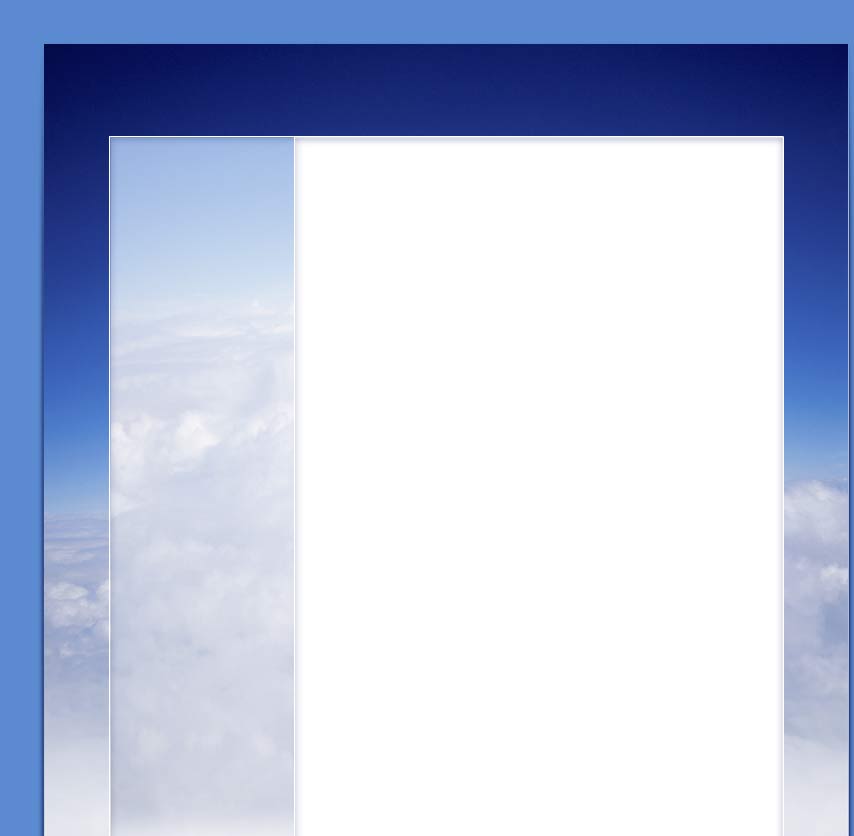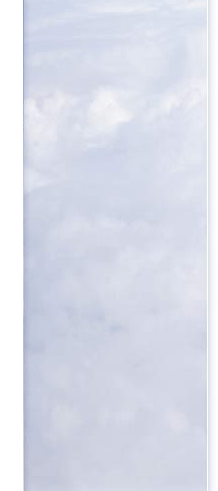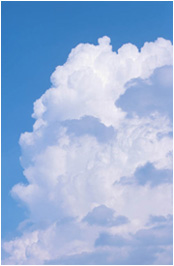 "A consortium of companies providing tomorrow's

KEY SOLUTIONS…today!"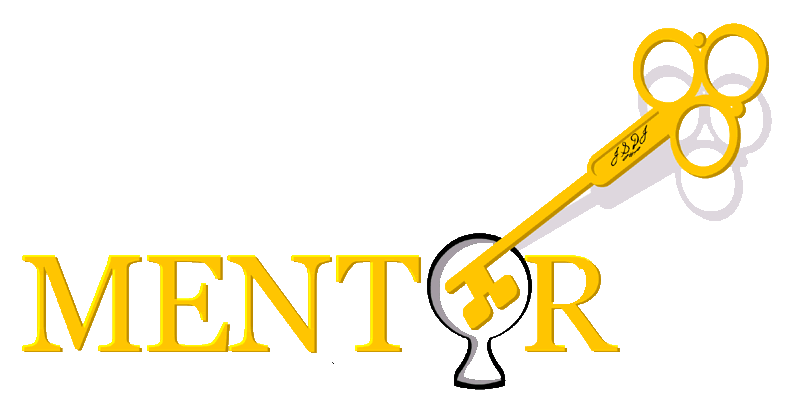 HOW CAN MENTOR SERVICES UNLIMITED, LLC…

HELP YOU PERSONALLY AND YOU'RE BUSINESS GLOBALLY?

MENTOR was founded as the result of inquiries to James S. Davis, Jr., MENTOR President, from both domestic

and international businesses that were seeking financial and joint venture partners in the United States and abroad.

Contacts with several embassies, foreign trade organizations and funding groups result in a database of companies internationally and domestically that covers a wide range of programs, products, services, projects and financial resources.

Once MENTOR knows what kind of connection you are looking for, it can scan this list to identify likely companies with corresponding interests. You are put directly in touch with the appropriate decision maker to pursue your desired result.

If no match is found immediately, MENTOR will use its network of contacts to locate likely candidates with the least possible delay to sell, market, promote, finance, and create new alliances for your direct and immediate benefit. MENTOR, through it's many connections to financial centers has access to special investment, high yield return programs and funding opportunities for project development, which it will make available by special arrangement to its domestic and international clientele.

ANYONE CAN AFFORD TO HAVE THEIR OWN PERSONAL AND BUSINESS  MENTOR!

MENTOR fees are structured so that any individual and or firm that want to, can participate.

Benefits far outweigh any costs.

Here's how it works:

1)  At no charge to you, MENTOR will conduct the initial search of our database, and other necessary research,

     to make the first contact to determine interest in your proposition. (Minimum  Membership Connect fee is $150.00.)

2)  For each company we identify and can put you in touch with that you would like additional information from, you can connect with that company once we have an NCND and Fee Agreement signed. (Normal Connect Fee

     is based on the plan you choose.)

3)  When a contract is signed through an introduction from MENTOR or for 6 months after the expiration of the term of our agreement, as a broker/consultant, a fee or commission of a specified amount based upon your total contract(s) is due, or an otherwise negotiated fee is payable depending on the nature, scope or additional services provided by MENTOR.

Mentor …is your conduit to get to it!

WE  DON'T  MAKE  MONEY  UNLESS  YOU  MAKE  MONEY!