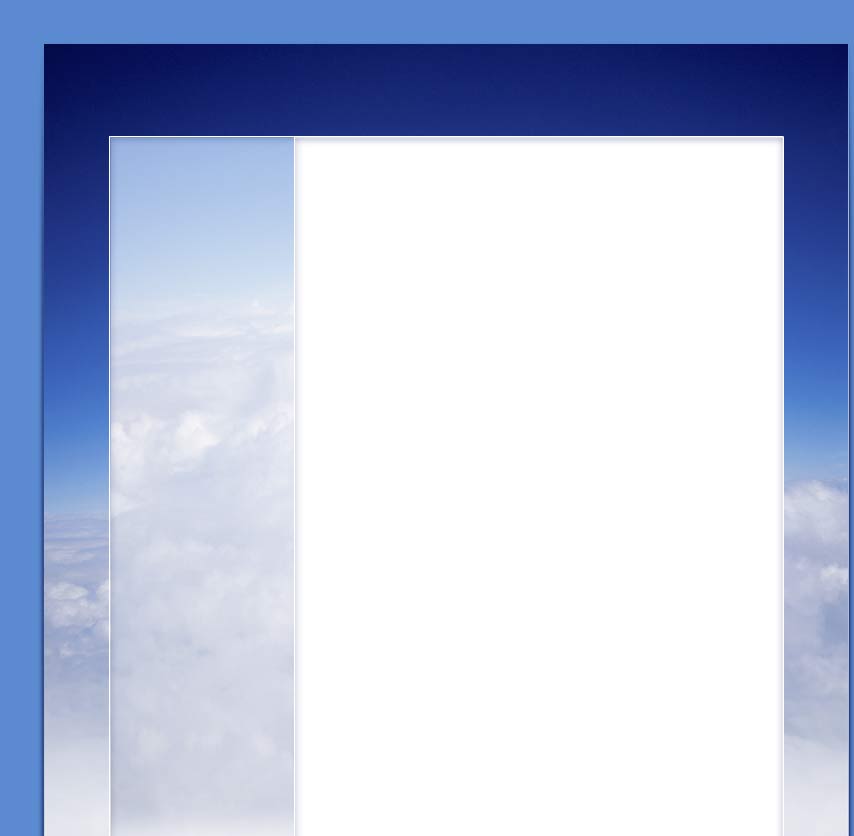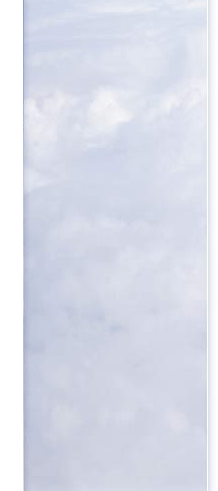 James S. Davis, Jr. has over 35 years of experience in the financial services and tourism industries. Davis has worked with multiple Fortune 500 companies, including

John Hancock, Wyndham Worldwide Vacation Ownership, Hotels and Spas; Fairfield Resorts, the Starwood Resort & Hotel Corporation, and the Marriott Corporation. Because of his business acumen, Davis has become a nationally syndicated news columnist, read in over 500 publications across America by over 28 million people. Davis has been recognized internationally as a member of the

Who's Who
among International Professionals, especially due to his success in international trade negotiations with over 35 African nations.
Davis has been invited to attend multiple speaking engagements for such entities as: The World Bank, the U.S. Customs Department, and the U.S. Chamber of Commerce. When not running one of his nine companies Davis enjoys boating, hunting, fishing, snow skiing and traveling the world.

James S. Davis, Jr.

President/CEO/Founder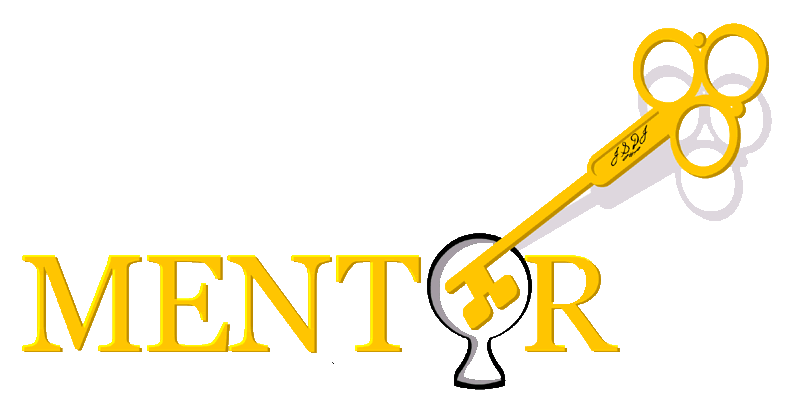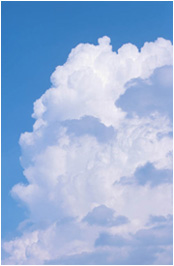 "A consortium of companies providing tomorrow's

KEY SOLUTIONS…today!"

James S. Davis, Jr.

President/CEO/Founder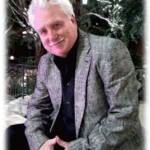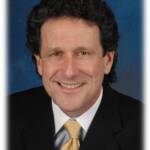 Joe Corley 

Executive Director

Mentoring Internship Programs

Atlanta's Joe Corley is a HALL OF FAME 9th Degree Black Belt and sports entrepreneur with a mission.  He is a master instructor with more than 40 years experience in the martial arts, and he is the producer of PKA EXTREME WARRIOR

for television. Master Corley was inducted into the HALL OF FAME in 1999, where he joined friend Chuck Norris, Bruce Lee and other martial arts legends.  He won three United States Championships, and he went on to retire as the number one ranked MiddleWeight kickboxing contender in the world. In 1970, Joe Corley founded the BATTLE OF ATLANTA, considered the largest and most prestigious open karate tournament in the world, which recently celebrated its 39th birthday and 41st hosting

Joe Corley 

Executive Director

Mentoring Internship Programs

with competitors from all over the world. Mr. Corley also became the voice for American Karate and Kickboxing,

as expert analyst and host for PKA KARATE world championships on network, cable and pay per view, from

1977 to the present. He was named Official Karate Magazine's Man of the Decade and is found in the

Who's Who in Martial Arts
.  Mr. Corley's bride--Christina--is his right arm and chief administrator in the Joe Corley Studios and at the Battle of Atlanta. Mr. Corley's daughter, Christiana, 11, is his lustrous link in this new millennium and his compelling force to make the martial arts world an even better place. Joe Corley in the Who's Who of World Black Belt and
Black Belt Magazine Hall of Fame
.
Executive Advisory Council