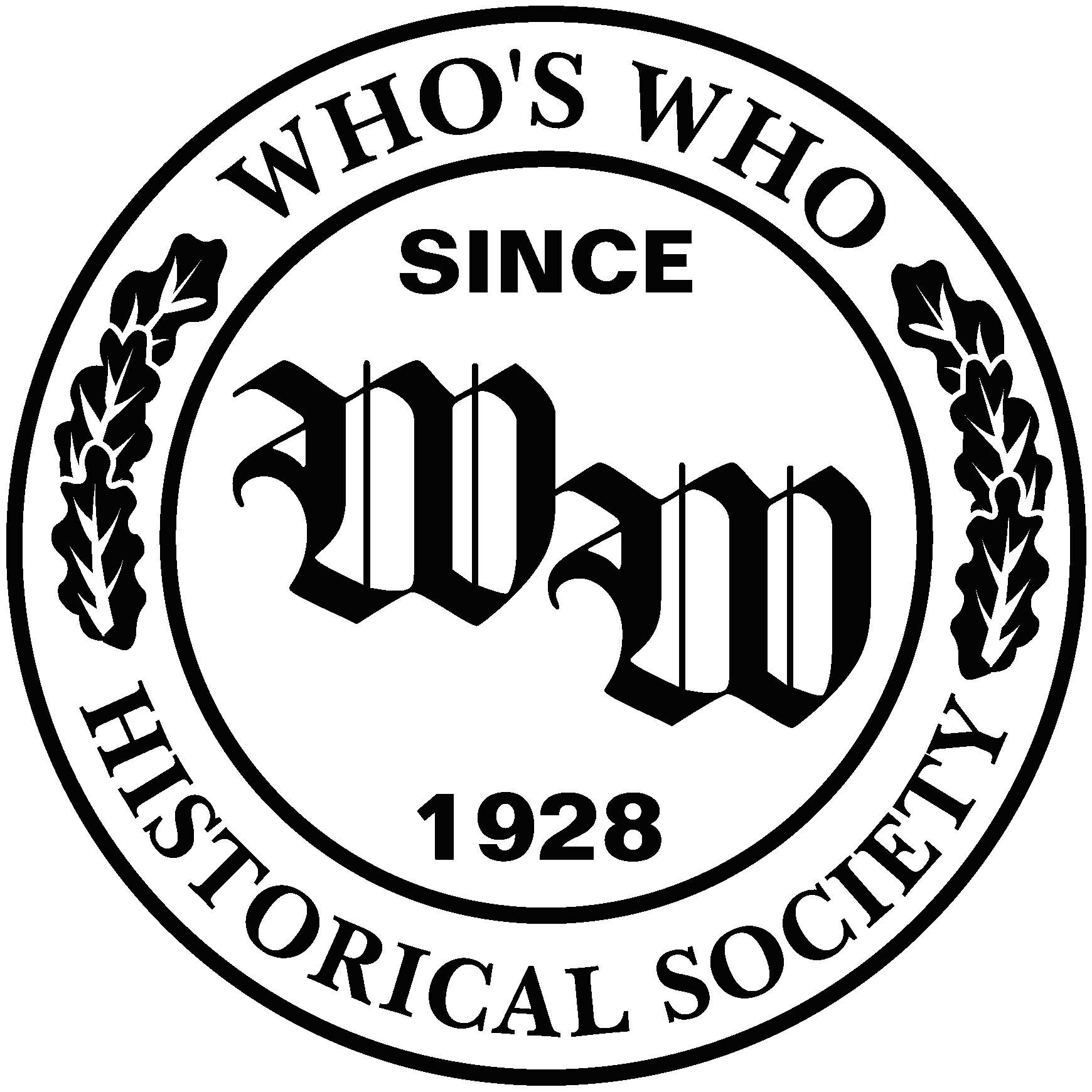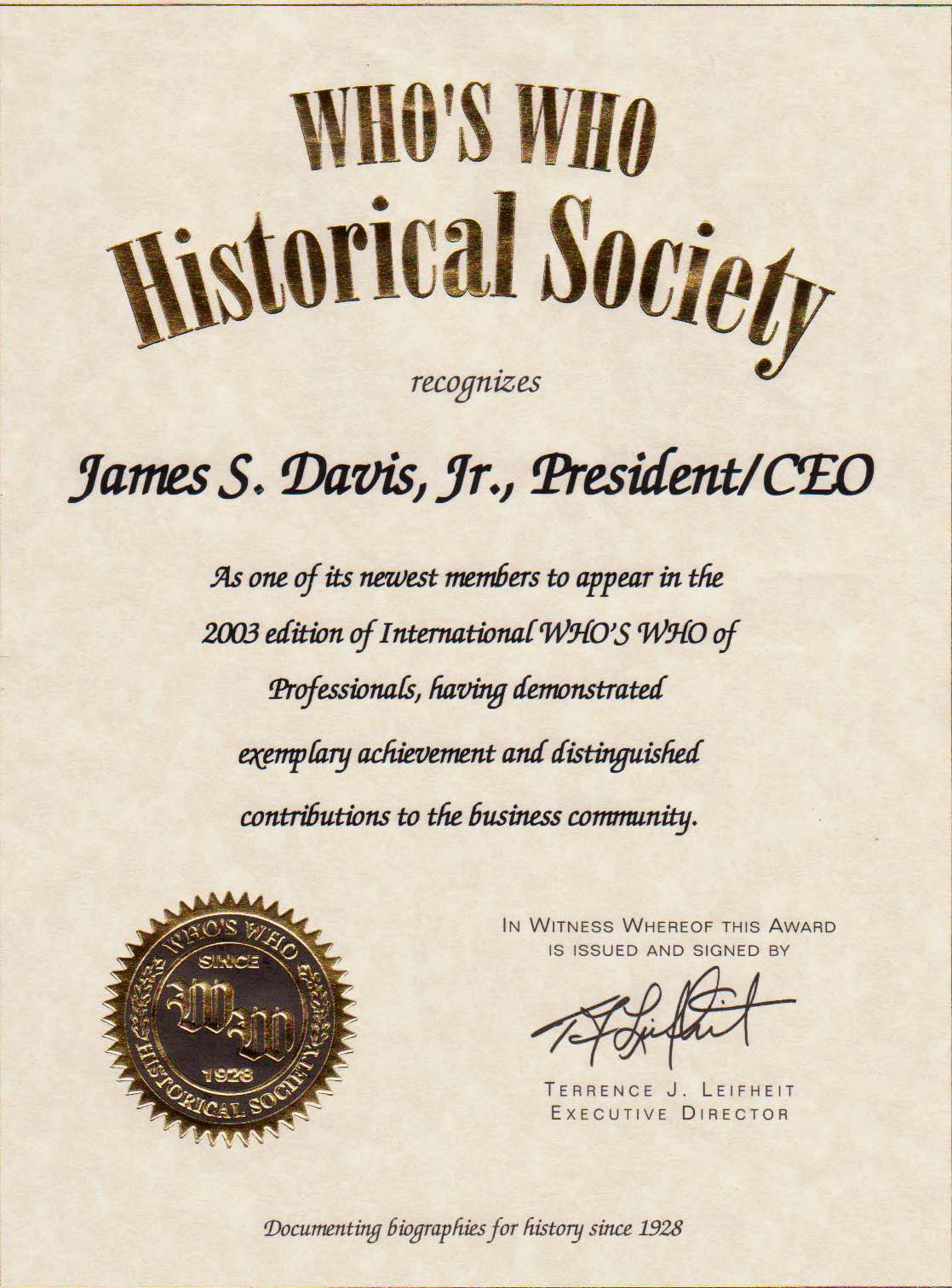 International

WHO'S WHO Of Professionals

About Mentor Services Unlimited, LLC

operation, and marketing of eight distinct business enterprises.

The Consortium operates in all 50 states and internationally. Each business enterprise provides one or more products, services, programs, and projects (P.P.S.P.) and produces several forms of profitability for the parent company (Mentor) and its members. Mentor Services Unlimited LLC is a private organization with several affiliate relationships globally. The Consortium includes: Six Figure Club (SFC), Dream Vacation Suites (DVS), Referrals Unlimited (RU), E:Com Consortium (E Com), The Mentor Files (TMF), Master Saver (MS), Davis Financial Services (DFS), and Mentor Foundation (MF). Mr. Davis has three decades of experience and has surrounded the companies of the Consortium with an impressive advisory council of like-minded professionals who support his mentoring philosophy.  Mr. Davis and his associates all believe in turning concepts and theories into reality through proven and practiced success formulas. Mr. Davis' career path has included more than 30 years in the financial services and investment advisory capacity to Fortune 500 companies as well as individuals. His expertise has centered on helping others to achieve their goals in life through systematic total needs analysis and financial and estate planning's.

       Career Steps:

President/Chief Executive Office. Mentor Services Unlimited LLC (Present); Founder/Corporate Sales Director, Dream Vacation      Suites (1989), President/Chief Executive Officer, International Commercial Exchange Consortium (1996), Independent Owner/Founder of the above consortium of companies (Since 1985)

Associations and Accomplishments:

        Various Chambers of Commerce; Publisher, "The Mentor Files" a nationally syndicated news column, currently read by more

        that 28 million in the US alone.  Websites and Internet Developer (see www.mentorservicesunlimited.com) plus eight additional                 associated websites.

         George Washington University, Washington DC, Certified Financial Planning, John Hancock Institute, MA in Insurance, Estate                 Planning, Investment, Securities, and Financial Planning; Catonsville Community College, Property and Casualty Insurance.                     Registered Investment Advisor RIA.   Member: International Who's Who of Professionals since 1996

         Mr. Davis enjoys being a two-time Maryland State Archery Champion, Inventor, Music Producer, Hunting and Fishing enthusiast.              He has also been a public speaker and has conducted several management, sales, training, and entrepreneurial seminars on                   several continents.

Mentor Services Unlimited, LLC (the Parent Company's Home Office) is located in Myrtle Beach, SC and specializes in the  development,